The Portland German Film Festival 2014 is welcoming two of Germany's rising stars, Paula Kalenberg and Tim Oliver Schultz for the US PREMIERE of INGE IS DANCING (SYSTEMFEHLER – WENN INGE TANZT). Our closing night film is proudly sponsored by LUFTHANSA and we will also welcome Consul General of the Federal Republic of Germany Stefan Schlüter in Portland.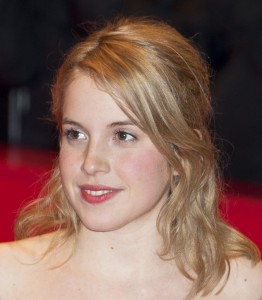 Paula Kalenberg is probably best known to international audiences for her roles in films Krabat and Vision – From the Life of Hildegard von Bingen. The later one earned her the Lilli Palmer Memorial Camera at the 2009 Golden Camera Awards ceremony. She began her career in 2001 appearing in many television series since then, like The Doctor (Die Ärztin), The Sting of Scorpion (Der Stich des Skorpion), Secret of the Red House (Das Geheimnis des roten Hauses) and many more. In 2006, Kalenberg starred in The Cloud (Die Wolke), for which she won the New Faces Award for Best Actress. She then starred in the 2007 drama What Counts at the End (Was am Ende zählt). Kalenberg appeared in various projects on television and film and she has starred alongside Germanys most famous actors like Katja Rieman (Clarissa's Secret), Barbara Sukowa, Daniel Brühl and Til Schweiger (Kokowääh 2) to name a few. She is currently filming a new miniseries called DAS PROGRAMM.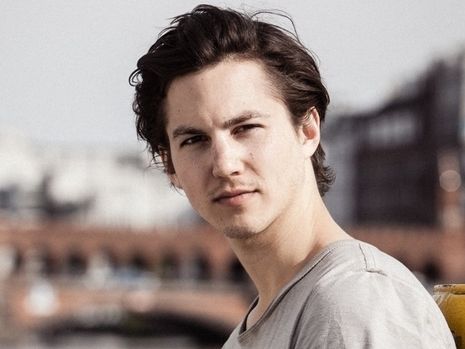 Tim Oliver Schultz is an actor and producer best known for The Wave (Die Welle). He appears regular on TV in shows like SOKO. He recently finished filming Die Vampirschwestern 2 and is currently starring in a fairy tale series based on the stories of the brothers Grimm.
INGE IS DANCING will screen on Tuesday, Nov. 11, 2014 at 07.00 PM @ Cinema 21.