The 65th annual Berlin International Film Festival was held from February 5 – 15, 2015 and I was honored to be invited to be on the independent jury for the 29th Teddy Awards, which is an international film award for films with LGBT topics, presented by an independent jury as an official award of the Berlin International Film Festival (the Berlinale).
This invitation is surely a once of a lifetime honor and experience going to movie heaven – and that's exactly what it was!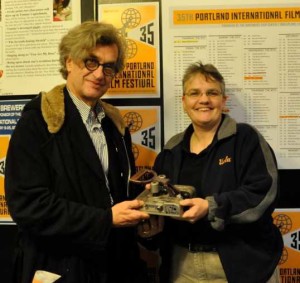 This year German film director Wim Wenders was presented with the HONORARY GOLDEN BEAR and the SPECIAL TEDDY AWARD for Artistic Life Achievement was given to Udo Kier. I was lucky enough to meet both of them and they are absolutely incredible in their cinematic achievement and very charming!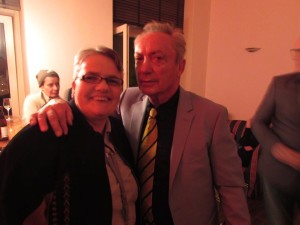 (Remember last years documentary ME…UDO? – I was also able to catch up with Jeremy JP Fekete , one of the most talented documentary filmmakers ever – in my opinion.)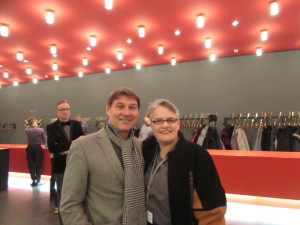 Going to Berlin and being part of an incredible jury of 9, gave me not only the chance to see lots of movies, meet the talent of films we had shown in film festivals in the past but also try to see what is in store for our film festivals 2015!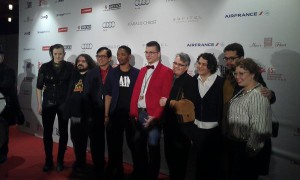 So mark your calender, become a member, subscribe to our newsletter and check out our events on facebook.
See you at the movies!